AFK Journey Promo Codes offer players a lot of valuable items that could definitely help everyone to speed up the game progression. However, you first should know how to use these items effectively to get ahead of everyone else.
AFK Journey Promo Codes
WELCOME
LAUNCH
PLAYAFKJOURNEYCOM
Above are the working ones. And here are the expired codes: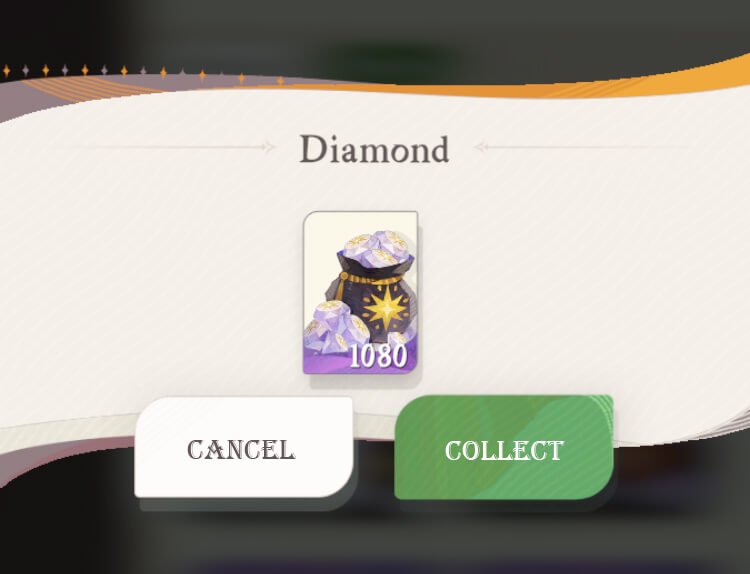 How to Redeem AFK Journey Codes
In order to redeem the codes for AFK Journey, please follow these simple steps:
Open the game. Ideally you should use AFK Journey PC version to copy and paste the code easier. It also helps you play and grind a lot easier.
Tap on your avatar, which is located at the top left of the screen.
Tap on the Settings icon at the top right.
Go to the Others tab.
Tap on Promo Code button.
Paste the code you just copied from our list above and press Confirm.
The rewards will be automatically moved to your Mailbox in game. To check it, go to the Mystical House and then go to the Mail section!
Take a look at the screenshot below for more details.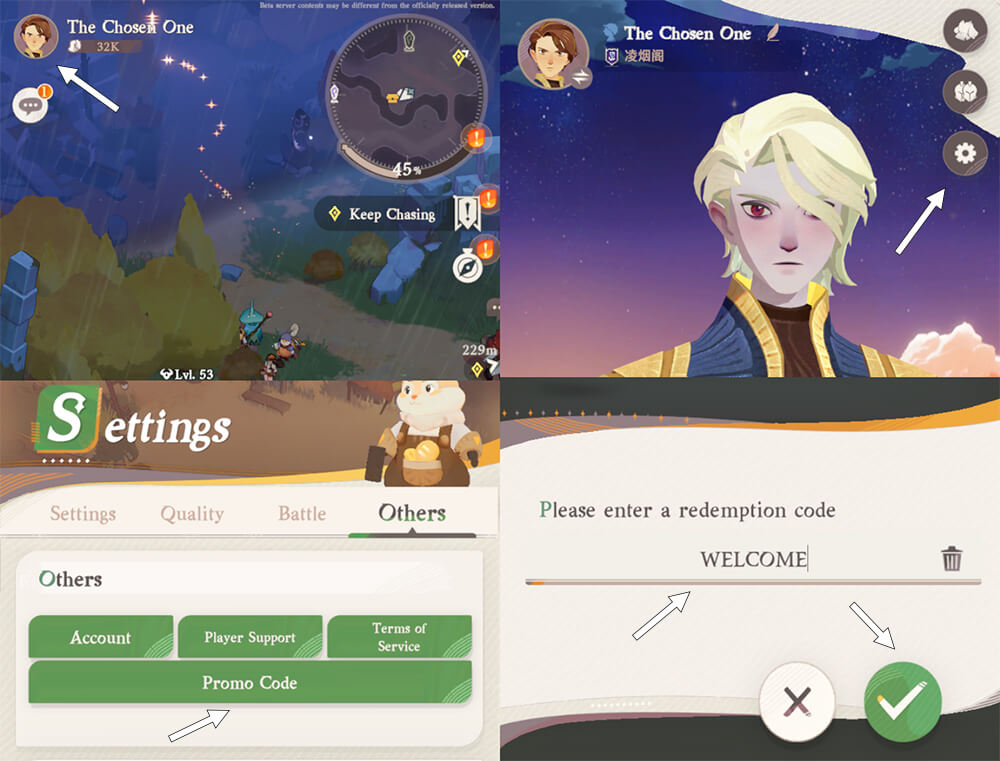 Enjoy!